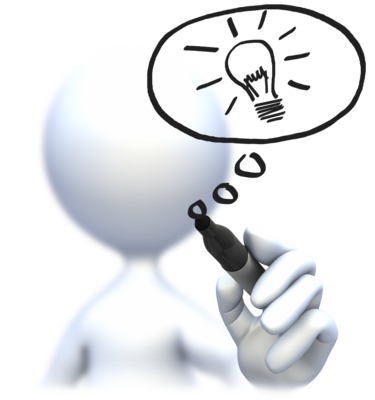 What We Do
Local Marketing
Seminars & Classes
Creative Design
Promotions
Social Media Marketing
Web Development
Digital Solutions
Printed Materials
Apparel
Rewards Programs
Sales Training
Public Relations
Our Approach
Bmore Branded works to unify your business brand by focusing your marketing efforts to encourage repeat customers and referrals. We evaluate and recommend ways for your brand to permeate every customer experience.
Once your brand is established, we find ways to enhance your business through customer engagement. Every contact with a customer is a branding opportunity. Helping you and your staff be mindful of this will maximize your marketing efforts.
Mindful Marketing
Local business brands are pulled, pushed, and twisted by media reps to fit your brand into their marketing package. The result can be a diluted brand and confusing messages to consumers.
Even with a cohesive marketing plan, your efforts can be undermined with disappointing customer experiences and reviews.
By working with you to establish, enhance and engage customers with your brand, we connect all aspects of your business to your marketing. Bmore Branded advises the practice of Mindful Marketing - being ever conscious of how every interaction with customers promotes your business brand.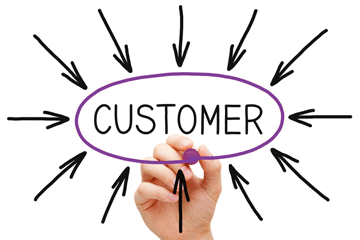 Be Your Brand
Mindful Marketing is having a full understanding of your brand and consciously conveying it to every customer in every interaction with your business. Get a no cost evaluation of your current business brand and discover how you can be more branded.