Why Be More Branded?
A strong unified brand can maximize your marketing efforts, make training employees easier, and encourage referrals. Your brand should drive your actions. Your actions should reflect your brand.
Every contact a customer has with your logo, your advertising, your location, your personnel, your products, your services, etc, is a branding opportunity. Every interaction a customer or prospect has with your business creates customer experiences. These experiences either promote your brand or dilute it.
Bmore Branded works to drive sales through customer interaction and engagement with your brand.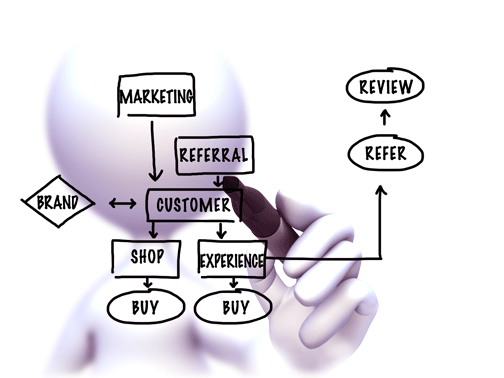 All things are connected. Branding, marketing, advertising, products, service, personnel, location, sales create the web that attracts and keeps customers.
Bmore Branded
Contact us for a no obligation branding assessment and recommendations to establish, enhance, and engage customers with your brand.